PK Precision Machining was founded by Ken Androvich Sr. in 1991 as a small operation in the garage of his Wayne NJ home. In order to meet the demand our results produced, a formal shop was established in Hawthorne in 1998, and relocated a few years later to Paterson. After fine tuning our approach by introducing high volume screw machines to better serve our clients while reducing our carbon footprint, PK made its final move to Riverdale, NJ. Here, we have brought our same well-oiled set up to a space capable of further expansion. From these humble beginnings, our shop has grown into an industry staple for reliable service and exceptional products, with fast turnarounds and a critical eye to detail. We have the experience necessary to provide the highest quality standard and custom parts and the forward minded thinking to increase our offerings to keep pace with the latest trends and technological advances.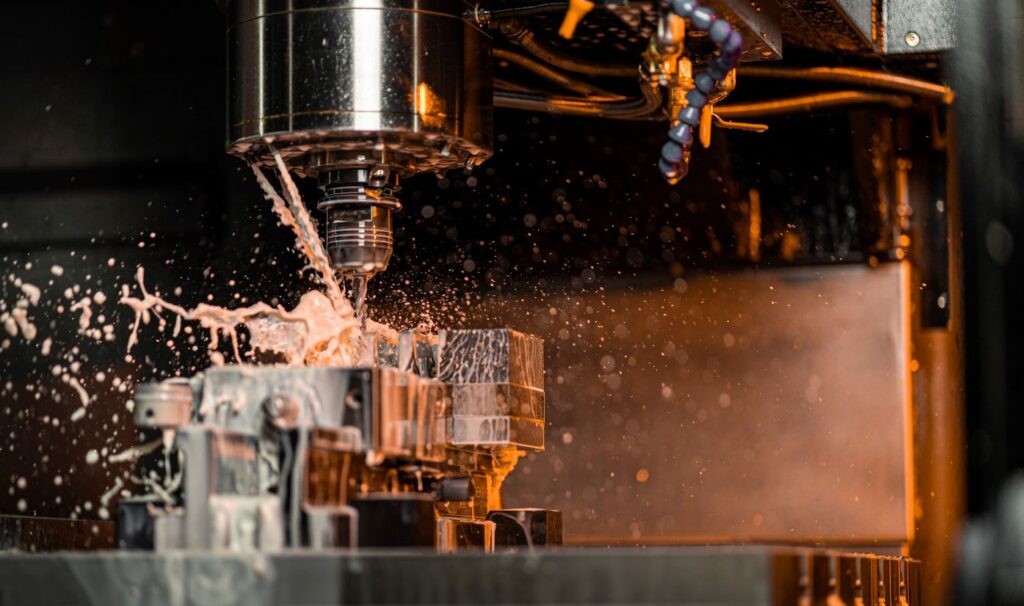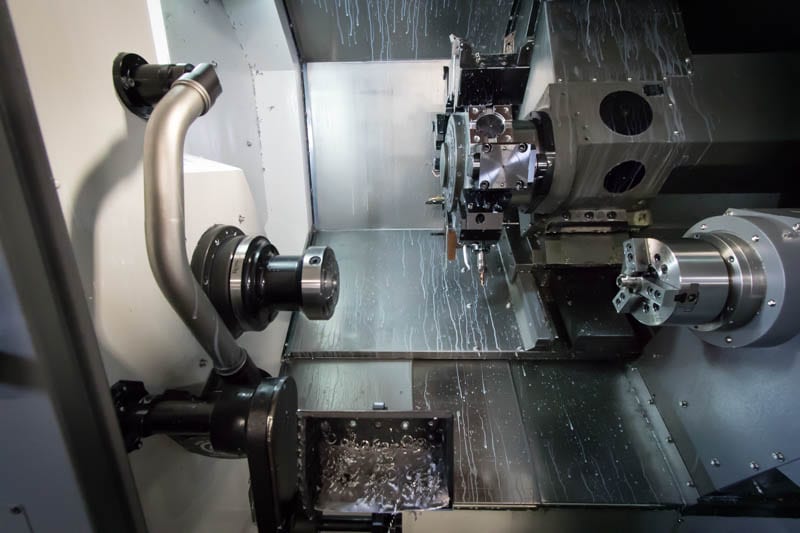 As an ISO 9001-2015 certified company, PK Precision Machining provides an array of parts for clients across a spectrum of industries. Our highly skilled machinists deliver the highest quality retainers, captive screws, press-in fasteners, bushings, spacers, standoffs, shoulder & flat washers in the industry. We also boast a robust custom shop that excels in fabrication based on exact requirements as well as citric passivation and first article inspection in-house. Included in our network is an approved and certified supplier list for DFARS material, plating, heat treating, and more. Adaptability is our specialty as we can handle small and large orders with turnaround times in one week or less. Have a question? Our staff is always available to provide the answers and guidance you need.
Industries
Who We Serve
PK Precision Machining has a strong reputation and proven track record for providing the highest quality
components, parts, and services for the automotive, military, aerospace, agriculture, construction,
marine, and transportation industries.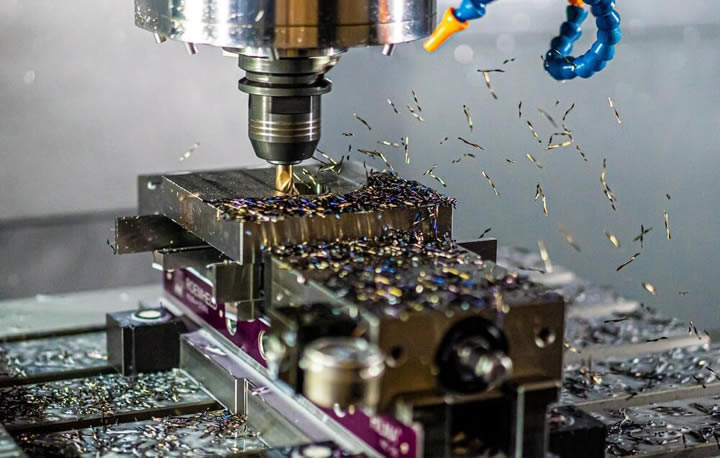 As an organization our whole team has made a commitment to understand our current and future customers' needs, meet their requirements, deliver on time, and strive to exceed their expectations. We also focus on our relationships between our vendors and our employees above all.
PK Precision Machining creates partnerships designed to increase productivity and reduce total costs for its customers. Our team of professionals delivers standard and customized products at a competitive price that impacts the bottom line. Additional advantages of partnering with us include but are not limited to:
Innovative and cost-effective solutions designed to increase productivity and save time and money.
The highest quality engineers and machinists in the industry.
Streamlined processes designed to provide expertise and short lead times.
In-house capabilities delivering standard and customized products.
Safe and green business practices designed to support workplace and environmental safety.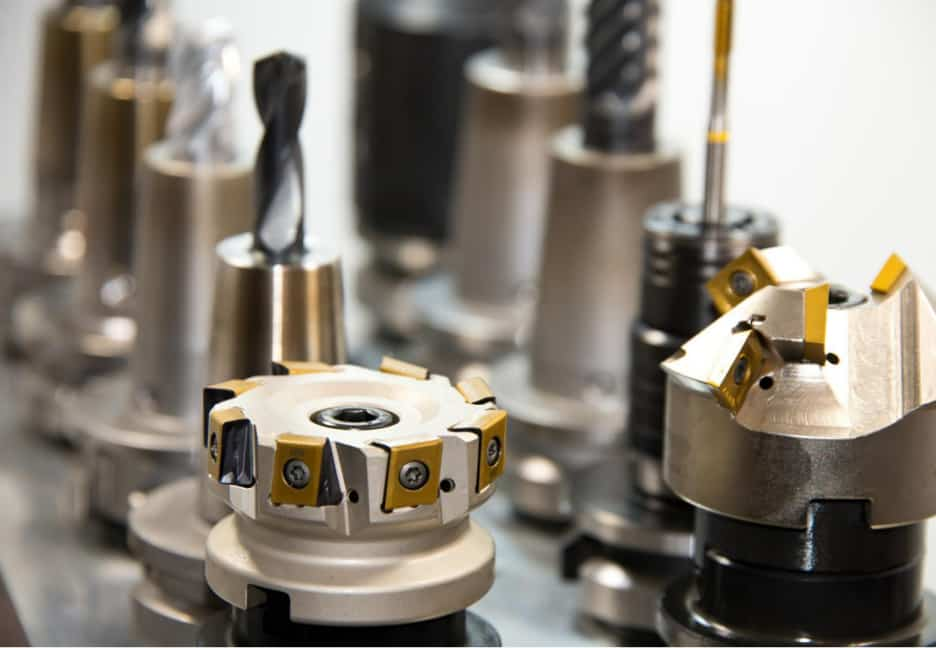 CALL US 24/7
973-925-2020
Have any idea or project for in your mind call us or schedule a appointment.