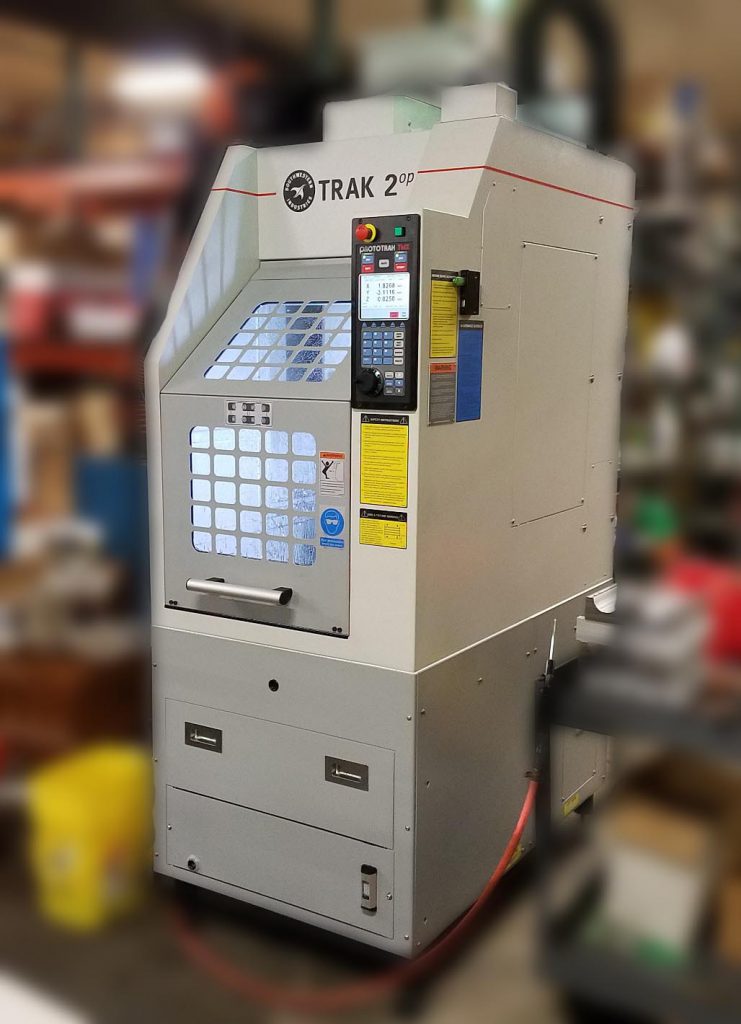 Pk Precision Machining is a custom provider for products in multiple industries. Whether it is a longer or shorter male thread, or a deeper tapped thread, we can modify the part accordingly. We can also hold tight dimensional tolerance requirements (i.e., length =.550 ± .002).
Our skilled machinist can make pipe threads from 1/8 NPT to ½ NPT. If you have a custom print of a product, we can provide the parts no matter the quantity. Our current capability is 1" OD and smaller.
PK Precision is accustomed to working in a variety of materials including:
Aluminum
Brass
Copper
Delrin
Fibre
Garolite
Glass Epoxy
Kel-F
Lexan
Nylon
Phenolic-Linen
Stainless Steel: 303, 304, 321, 17-4PH, 416
Steel: 1018, 12L14 (Ledloy), 4140, 4130, 4340
Teflon
Delrin
UHMW
ULTEM
Industries
Who We Serve
PK Precision Machining has a strong reputation and proven track record for providing the highest quality
components, parts, and services for the automotive, military, aerospace, agriculture, construction,
marine, and transportation industries.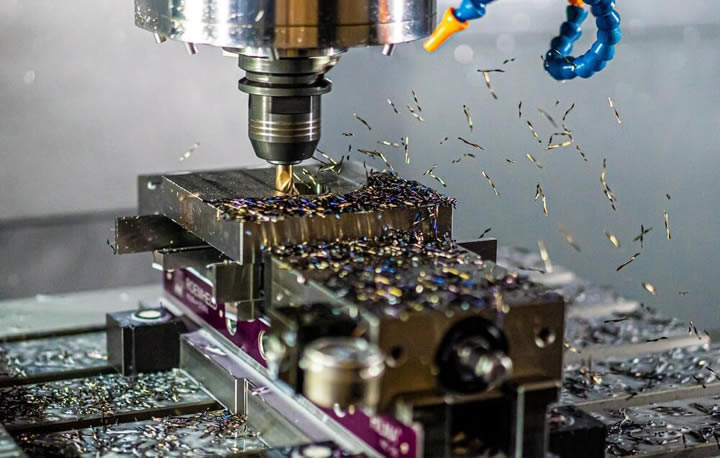 PK Precision Machining delivers quality products and on-time delivery, while continuously improving our processes, lead times, and quality management system.
PK Precision Machining creates partnerships designed to increase productivity and reduce total costs for its customers. Our team of professionals delivers standard and customized products at a competitive price that impacts the bottom line. Additional advantages of partnering with us include but are not limited to:
Innovative and cost-effective solutions designed to increase productivity and save time and money.
The highest quality engineers and machinist in the industry.
Streamlined processes designed to provide expertise and short lead times.
In-house capabilities delivering standard and customized products.
Safe and green business practices designed to support workplace and environmental safety.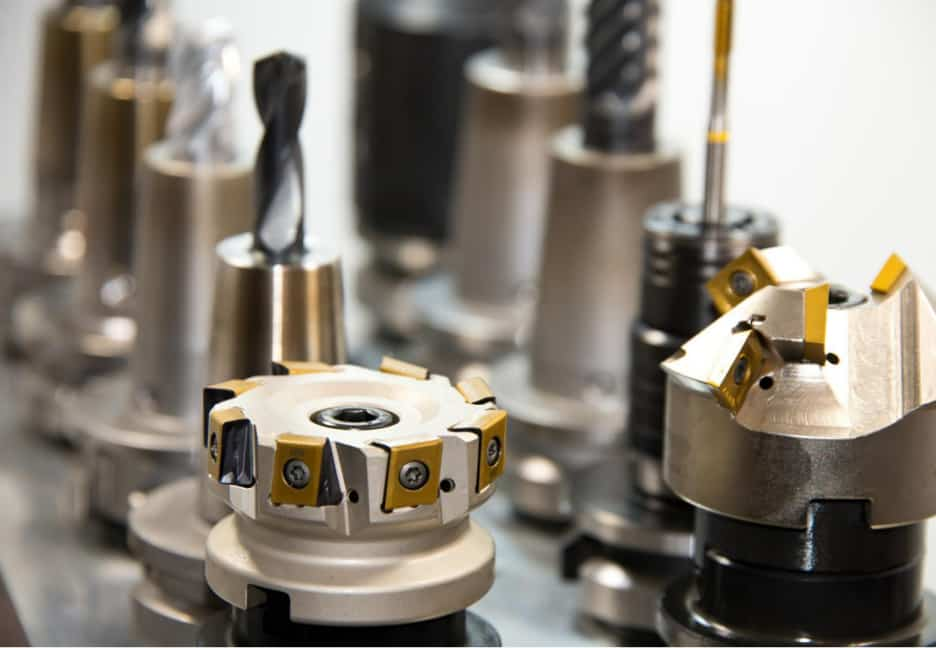 CALL US 24/7
973-925-2020
Have any idea or project for in your mind call us or schedule a appointment.