PK Precision Machining's high-performance turning centers are ready to take on your lathe job. With a capacity up to 21" in diameter, we have the resources and capabilities to meet your needs. We offer the highest standard in CNC turning services. Our expert CNC programmers and machinists deliver accuracy, precision, and the highest quality in the industry.

PK Precision Machining chose Marubeni Citizen-Cincom (Citizen) Swiss-Type CNC Automatic Lathes for their fast-machining cycles, tooling flexibility, and reliable reputation. With the ability to perform several operations in a single set-up, we save valuable time while improving quality on production sizes large and small. Reach out to our team and allow Shamrock an opportunity earn your trust
CNC Swiss turning easily produces small intricate parts in high volumes. Complex and intricate profiles are easily programmed into the machine and completed quickly. Many of the components produced are used by the energy sector, aerospace, and defense industries, medical, automotive, communications, and electronics markets.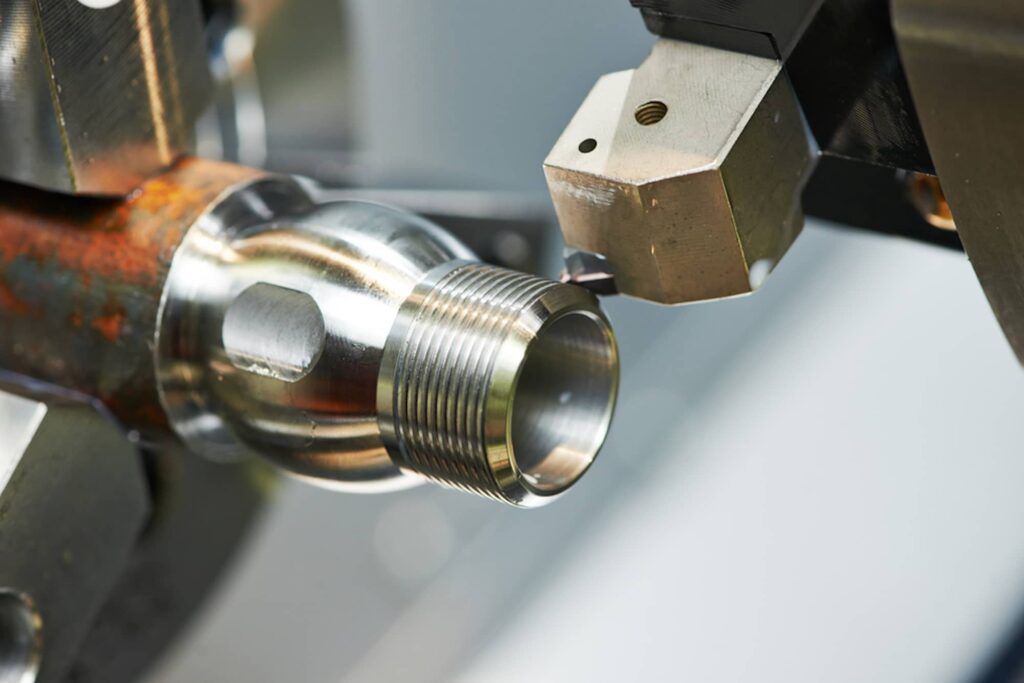 Intricate Shear Screws, precisely crafted shafts, connectors, and precision engineered aerospace
components are quickly and efficiently produced to the
smallest detail. We offer:
Industries
Who We Serve
PK Precision Machining has a strong reputation and proven track record for providing the highest quality
components, parts, and services for the automotive, military, aerospace, agriculture, construction,
marine, and transportation industries.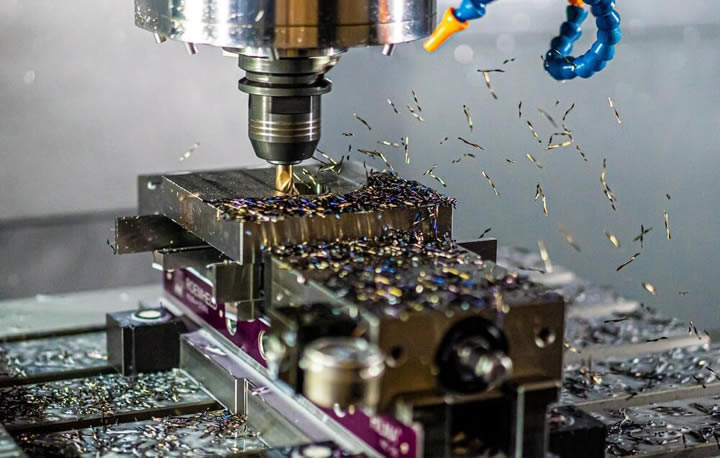 PK Precision Machining delivers quality products and on-time delivery, while continuously improving our processes, lead times, and quality management system.
PK Precision Machining creates partnerships designed to increase productivity and reduce total costs for its customers. Our team of professionals delivers standard and customized products at a competitive price that impacts the bottom line. Additional advantages of partnering with us include but are not limited to:
Innovative and cost-effective solutions designed to increase productivity and save time and money.
The highest quality engineers and machinist in the industry.
Streamlined processes designed to provide expertise and short lead times.
In-house capabilities delivering standard and customized products.
Safe and green business practices designed to support workplace and environmental safety.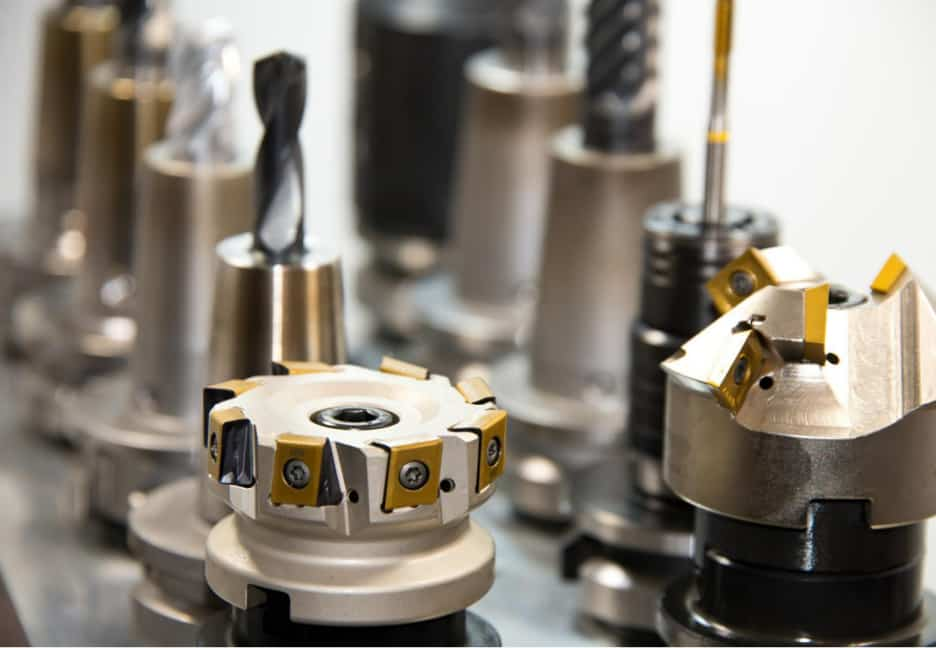 CALL US 24/7
973-925-2020
Have any idea or project for in your mind call us or schedule a appointment.